You've picked your beautiful new paving and can't wait to see the finished result, but wait, your landscaper just asked you what grout colour you want! "Not another decision!", you think. Well, don't stress, we're here to help you decide which grout will complement your paving and project for the stunning results you desire.
Colour Families & Colour Tones
When considering which grout to choose, it's worth determining which colour family your paving is in. It is warm or cool? Beige, grey or black? This can help you decide which grouts will complement or contrast against your paving tiles and house. Choosing something in the opposite colour family, for example: using a cool grout, like our Ultra TileFix ProGrout Flexible in Charcoal against a warmer toned paving, like our Minstead Beige, can really add some dimension and make the paving pop. Whereas using a grout in the same colour family, like our Jasmine tone, gives a clean, more seamless look.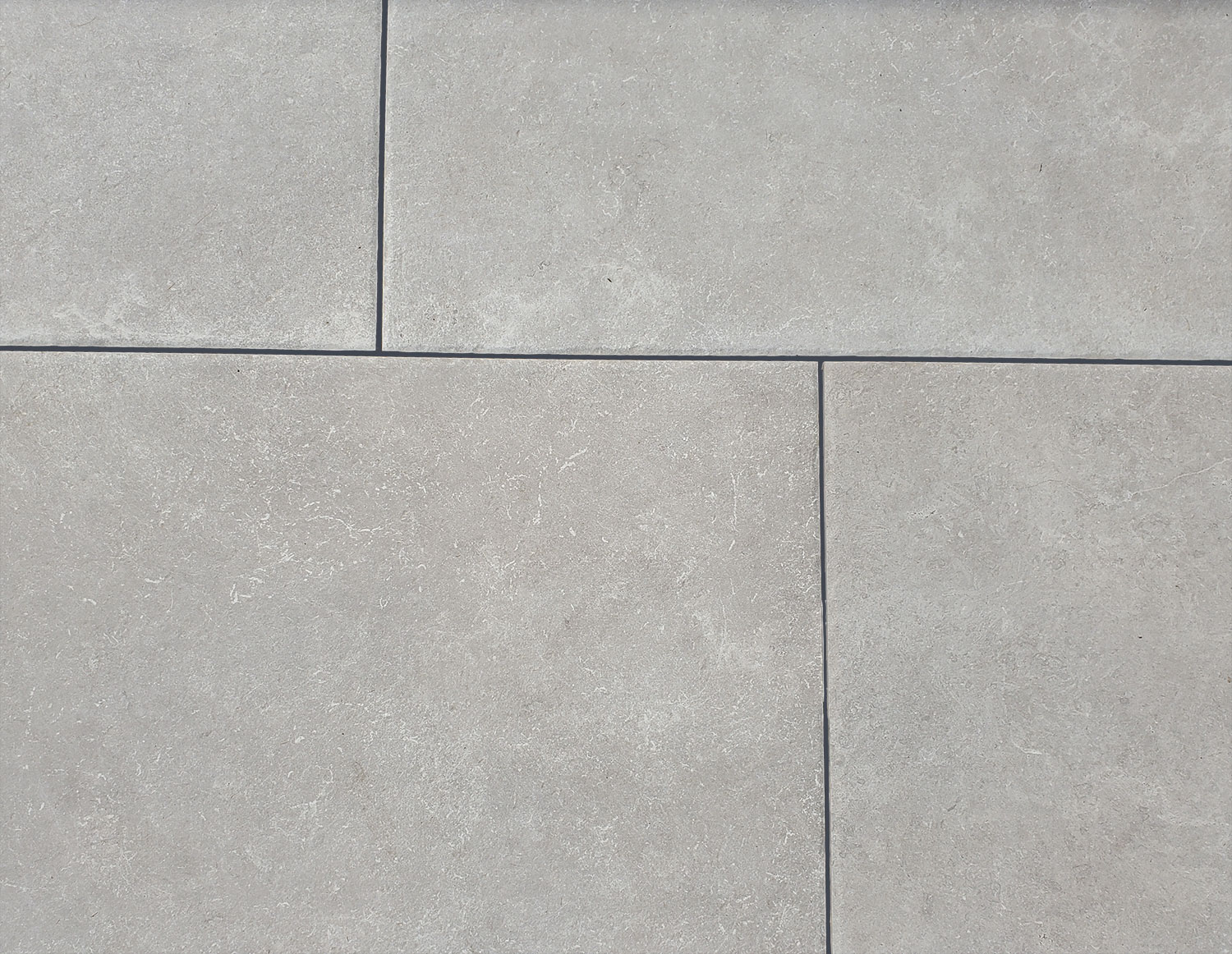 Light, Dark and Everything In-between
To decide if you'd like light, dark or medium grout, you should first look at the colour of your paving and decide which kind of look you'd like to get. For example, choosing a grout that colour matches your tiles will give you a blended, seamless look. If you've chosen a lighter paving like our Exbury White, but feel it bounces a bit too much light, using a slightly darker grout, like our Mid-Grey or Charcoal grout, can tone everything down a little and provide a bit of contrast to avoid everything looking too 'samey'. In comparison, choosing a lighter grout, like our Jasmine can add a pop of much-needed brightness to lift the colour of a darker slab and give everything a clean, airy feel.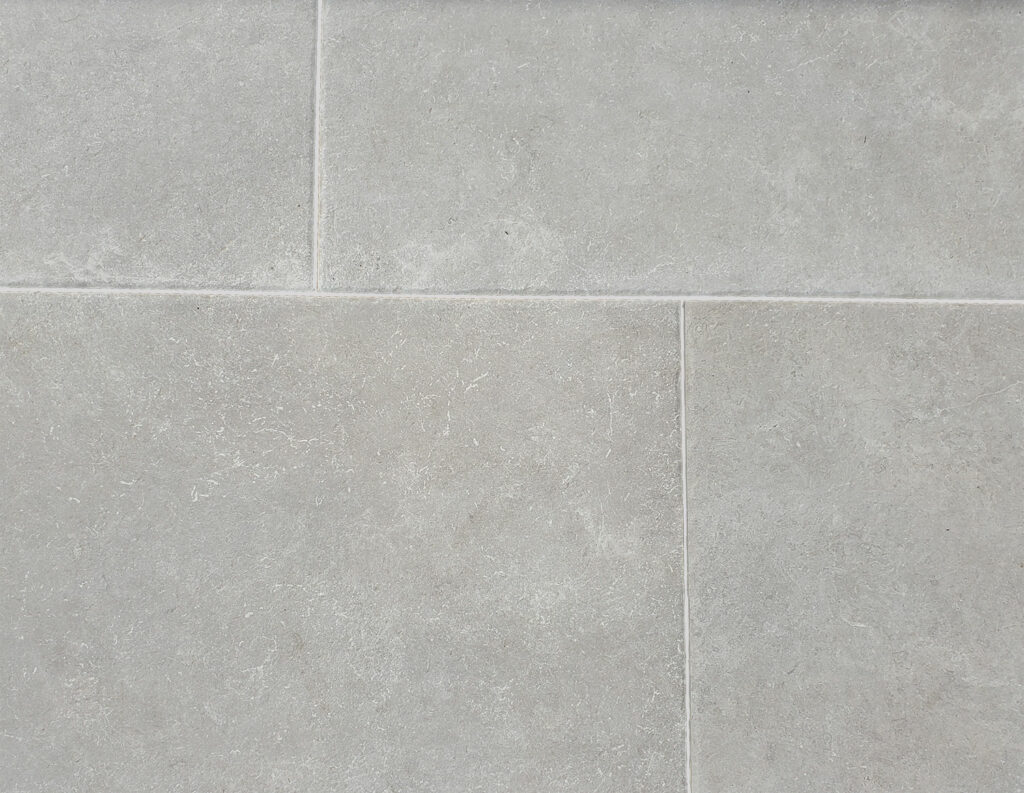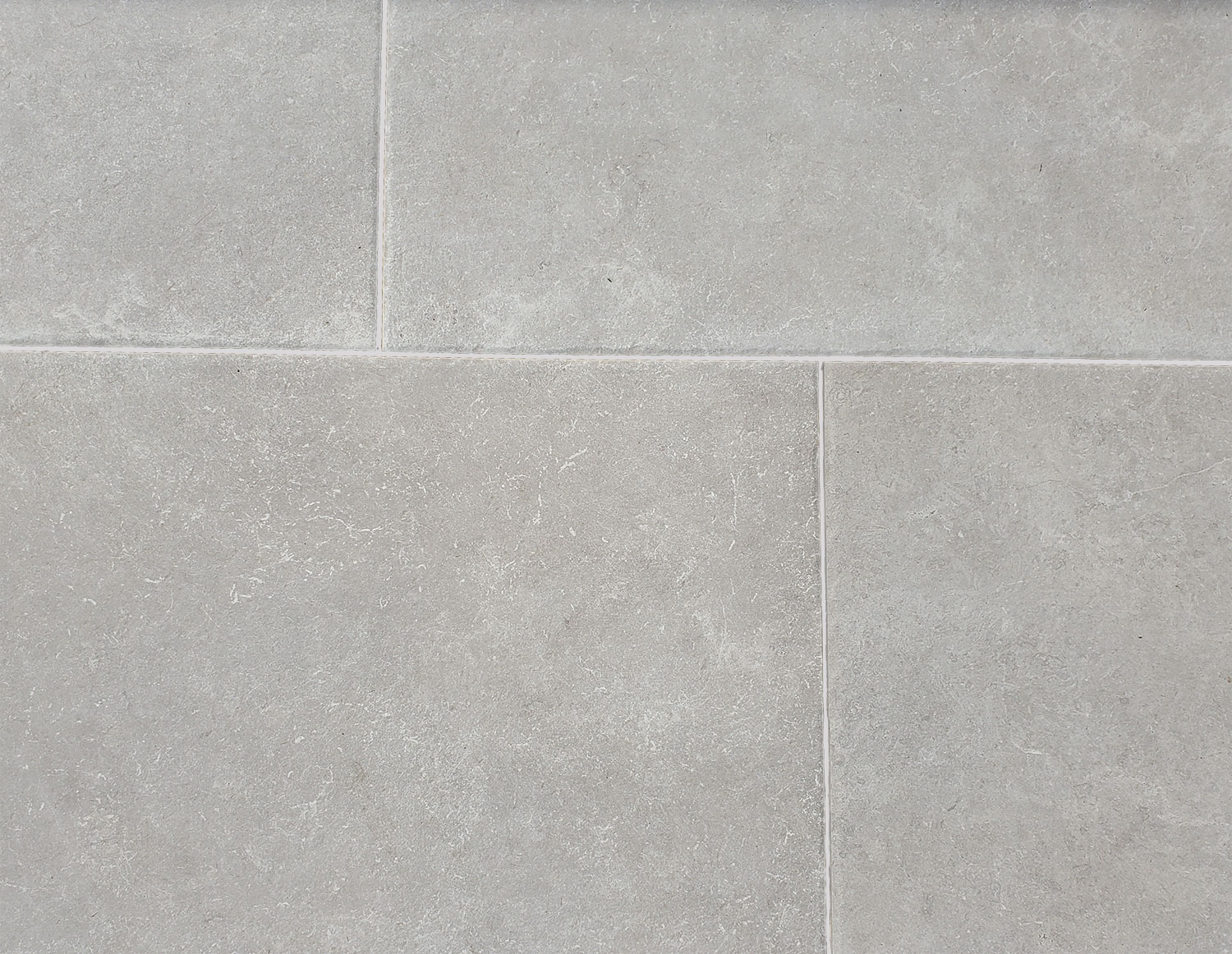 Matching your Grout to your Garden Furniture and Brickwork
If you're still unsure which grout to go for, it might be worth considering your house brickwork and grout, as well as the colour of any garden furniture or accessories you have in mind. Choosing a grout that's similar to your house grouting gives a lovely blended, timeless effect. Likewise, matching your grout to the colour family of your furniture of any plant pots can help to tie in your look. Alternatively, choosing a contrasting colour can make a bold statement.
Need Inspiration?
To help you visualise how different grouts look against paving, we're provided a few examples below using our Exbury Grey paving coupled with different grout shades.