Did you know that as well as stocking a wide range of exterior paving, we also offer some of
our most popular styles in our interior range? Natural Stone interior flooring has become
increasingly popular over the last few years, and we offer a variety of different styles for
various projects. In this article, we'll look at where stone flooring works best and the pros and
cons of using natural stone paving inside your home.
Where can I use natural stone paving inside my home?
Both natural stone and porcelain paving can be used in most places in your home, being hard
wearing enough to withstand the footfall in kitchens, entrance halls, conservatories and
bathrooms – and to top it off, both types of paving can be installed with the lovely addition of
underfloor heating. Natural Stone, like our Portmore and Chatmohr Limestone, is perfect
for a rustic cottage feel and looks beautiful in bathrooms, kitchens and boot rooms. Our Lymington
Beige and Lymington Grey Egyptian Limestones are ideal for a more modern, clean
aesthetic, making them ideal for bathrooms, shower rooms and kitchens or more contemporary aesthetics. All of our interior
styles also come as exterior tiles, meaning that you can carry on the paving from inside to
outside for a seamless look.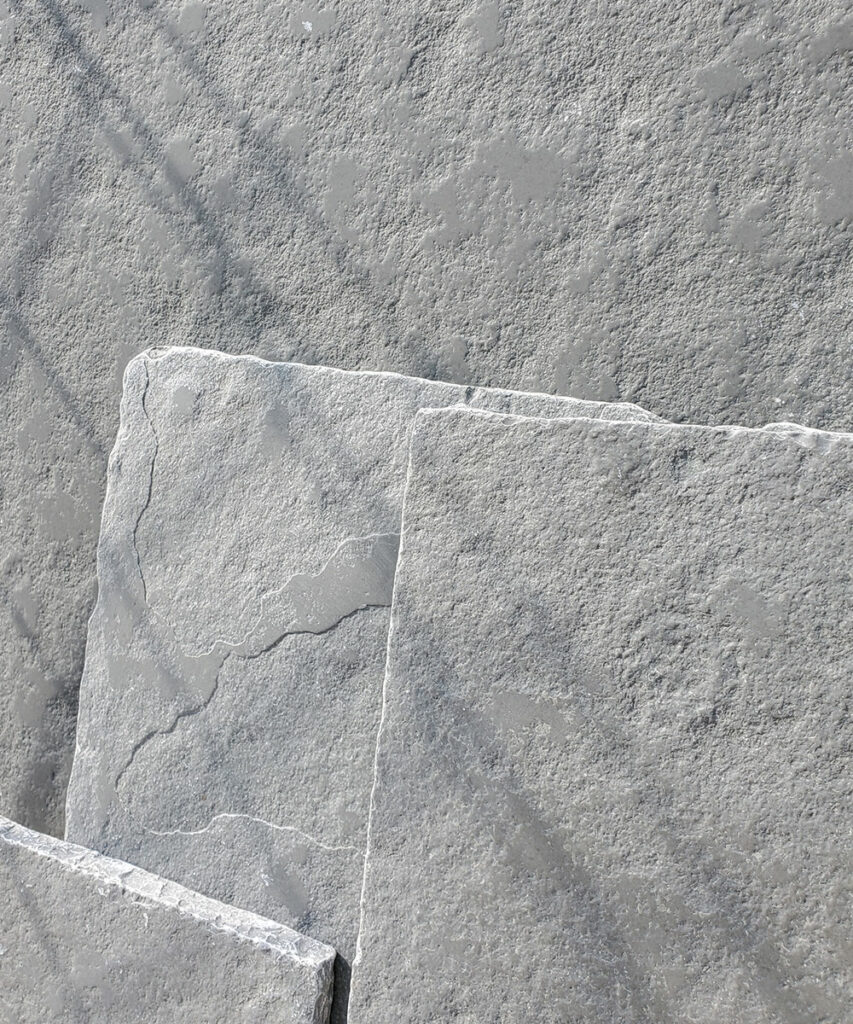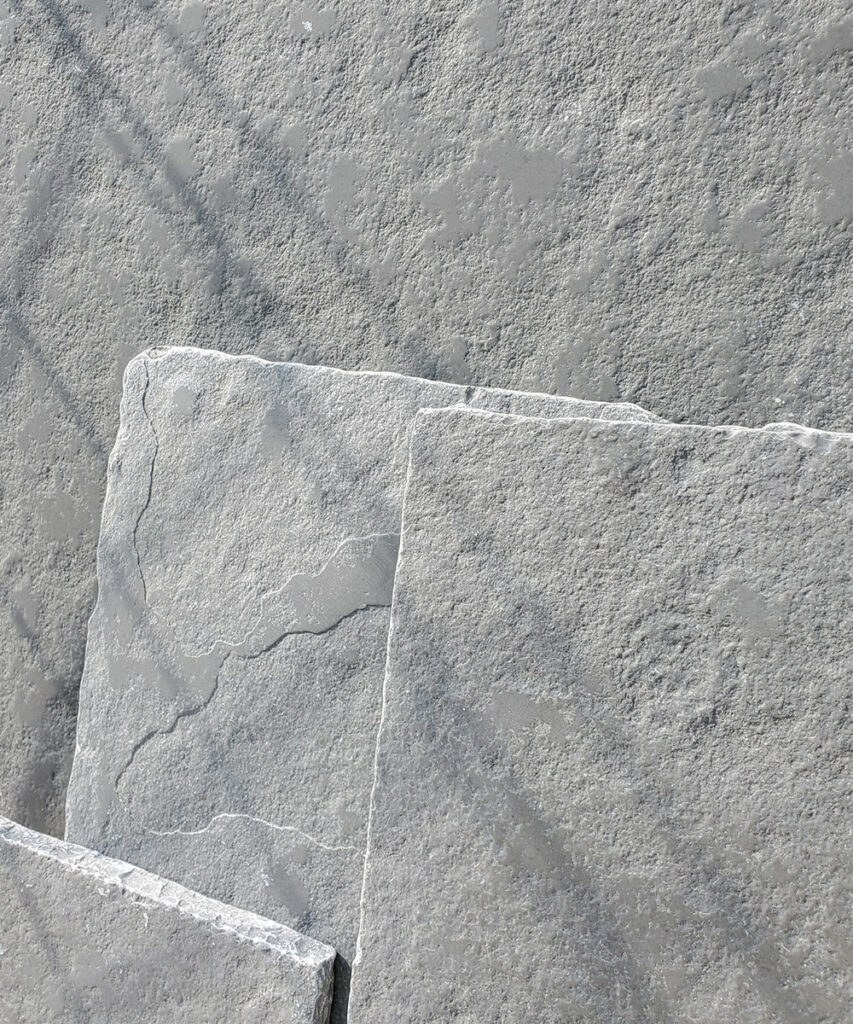 What are the benefits of natural stone flooring?
It looks beautiful! Whatever style you choose, there's no denying that natural stone
flooring is a stunning addition to any home, whether it's a country cottage look you're
after or a more modern aesthetic. And, unlike wood flooring or carpets, it stays
looking beautiful for years to come, making it a long-lasting and cost-effective choice.
It's durable. Unlike wood flooring or carpets, Natural stone can withstand the wear
and tear of life without being damaged or needing to be replaced. Mud and spills can
be easily cleaned up, making it a fuss-free choice for interior flooring. Due to it being
so easy to clean, this makes it a hygienic choice, ideal for people with busy lives.
Darker tiles, such as our Chatmohr Limestone, are also good at hiding the dirt,
which means they're great for entrance halls and boot rooms, or anywhere with heavy
foot traffic.
It's versatile. Because of its varied styles and durability, natural stone can be used in
many places around the house and laid in variety of styles for a unique look which is
tailored to you and your home. It can also be matched up to our accompanying
exterior stone and tiles, making it perfect for outdoor/indoor projects and providing a seamless
flow through from your home to a patio or through bifold doors and out into gardens. Natural stone also works well
with underfloor heating because the stone holds the heat and acts as a radiator –
perfect for those cold winter nights.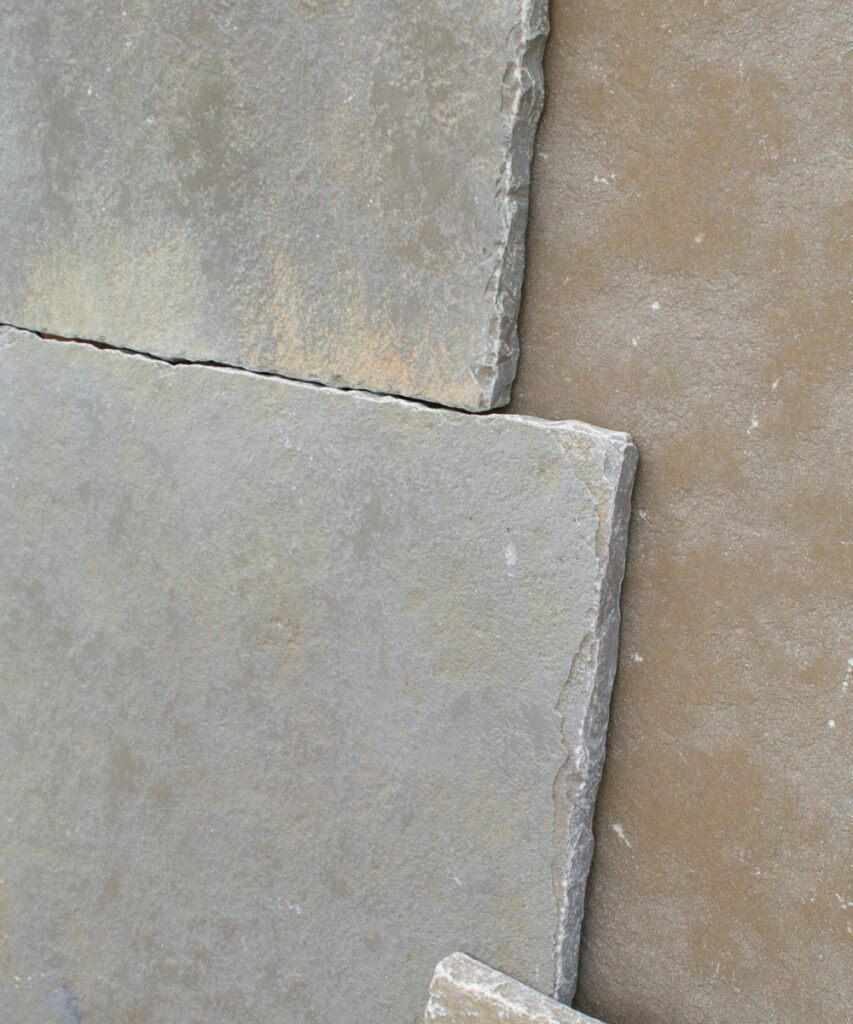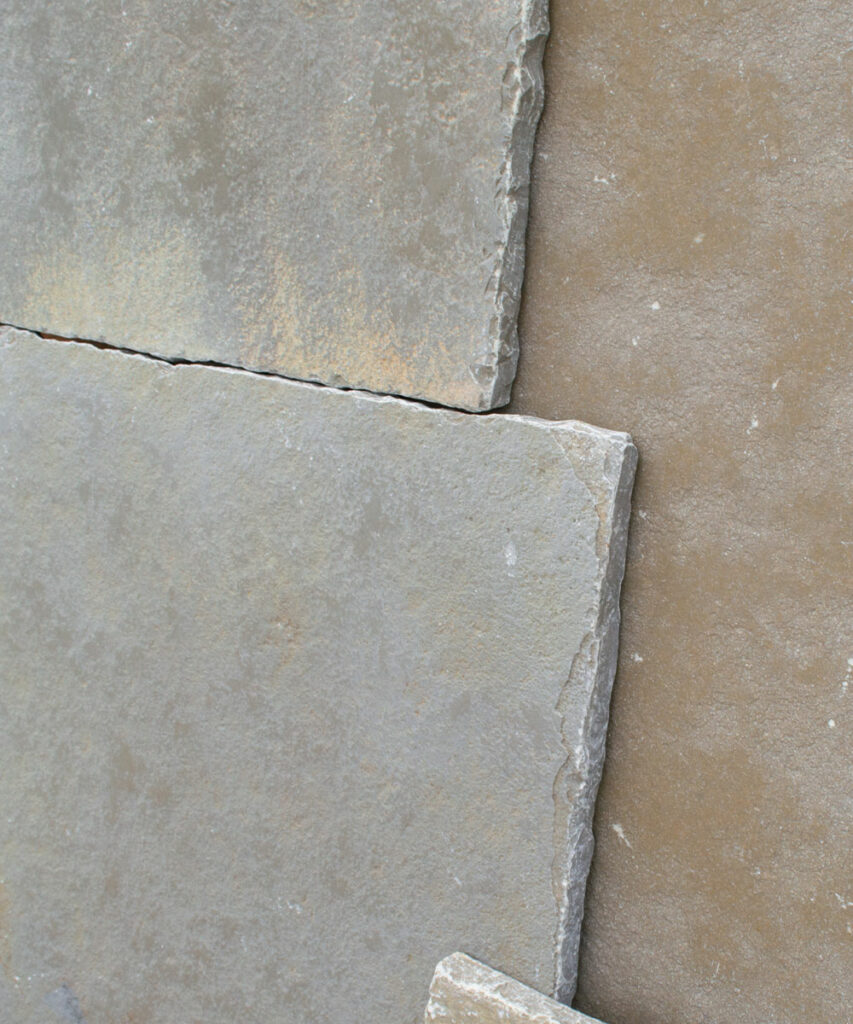 If you'd like more information on interior paving or need some advice on your project, then
get in touch or pop into our yard in Southampton. Click here to view our full range of interior natural stone paving.